"At P.O.S.F. our mission is growth. We hunger to grow in relationship with God, Grow in relationship with each other, and Grow in number. With God as the author and finisher of our faith, we look to him as we grow.  We are a local church with Global impact."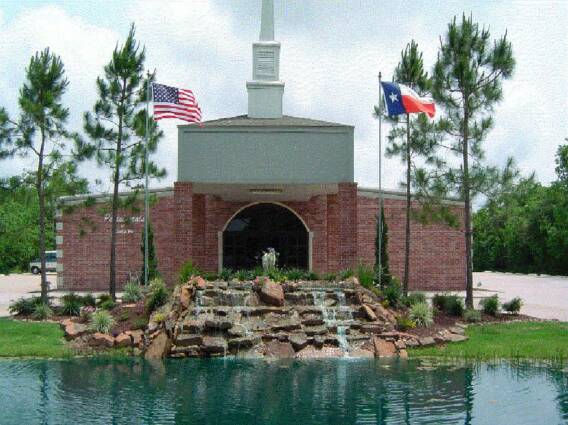 Welcome! We are so glad you are here! Thank you for visiting our web-site and we hope to see you in service as well.

Established in the heart of the community, Pentecostals of Santa Fe was founded over forty-five years ago by Rev. L.M. Jeane. The church has stood as a lighthouse to the area with a message of hope, love and above all salvation in Jesus Christ.We have seen great growth in 2011 and are expecting greater things in this year… Come and join us in your walk with GOD!!!  Our focus on growing in relationship with God is apparent in the spiritual worship, praise and preaching. If we have fun, family, friends and fellowship but no move of the Holy Ghost, we have failed not just ourselves, but also all that pass though our doors!  Our focus on growing in number is focused on the Santa Fe community and the surrounding area.
"supernatural church will overcome a superficial world".

  Rev. Thomas Custer