Church Ministry
Pastor – Reverend Thomas Custer


Reverend Thomas Custer is a licensed Minister with the United Pentecostal Church International and is the Pastor at the P.O.S.F. He has been married to Mary Custer since 1990. He and Mary have been working with the Jeanes in all levels of the ministry since 2001
Senior Pastor – Reverend L.M. Jeane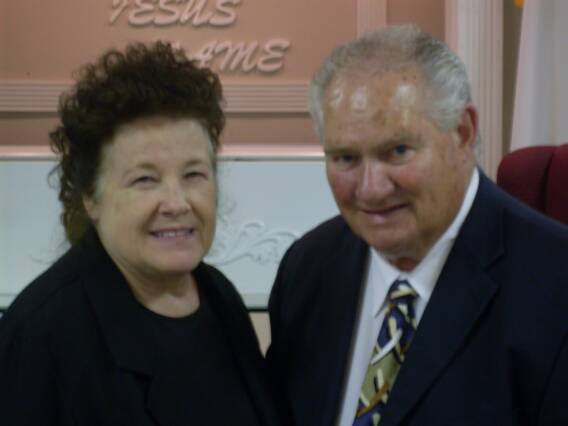 Reverend L.M. Jeane is an ordained preacher of the United Pentecostal Church International. He moved to Alta Loma, Texas (now Santa Fe) and founded First Pentecostal Church in 1966. He is married to Rita Jeane and both are active in the ministry of the church.
Minister- Reverend Matt Clark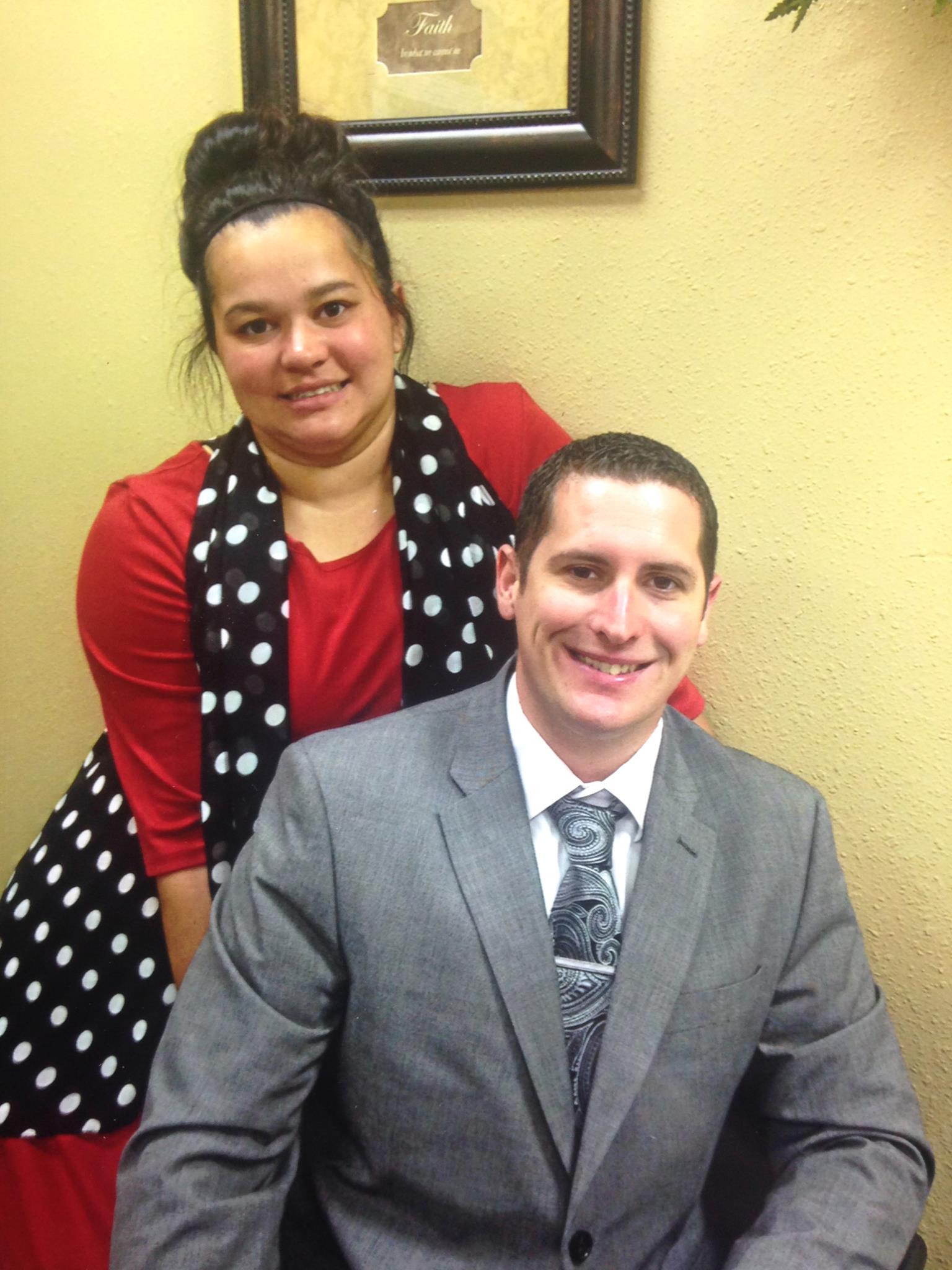 Reverend Matt Clark is a general licensed minister with the UPCI. He has youth pastored at the Pentecostals of Santa Fe and held many roles since, and is currently assistant pastoring at Apostolics of Angleton. He is married to Heather Clark of 5 years and both are very active in ministry.
.